Covering all aspects of the technology acquisition process, from defining network management best practices, to operational sustainment, from helping Federal Agency customers scope and define requirements, to designing and implementing managed network solutions, to measuring end user experience...
Our company is ready to take the challenge.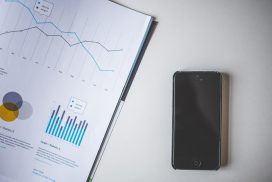 IT Professional Services, Telecommunications and Managed Solutions
Ziegler Communications, LLC is an SBA 8(a) certified women-owned and operated small business headquartered in Ashburn, Virginia. For more than six years Zieglercom has provided a full spectrum of IT professional advisory and support services, transformation engineering, industry best practices and telecommunications requirements research and analysis in support of the federal civilian community and local government.
Our core competencies and strengths are in our in depth knowledge and proven experience in supporting the government customers constant quest for acquiring and managing technology and telecommunications services and assets, and for the reliable sustainment of its IT and network infrastructure. Our company has over 30 years combined experience in telecommunications requirements analysis, acquisition support, program planning and control, and implementing managed network solutions and services. The success of our company is based upon our dedication to deliver quality work and our mission to be the foremost small IT professional services and solutions engineering company, providing extraordinary value to our customers, employees, and the community.
Zieglercom embraces employee and customer diversity. We dedicate our efforts to maintaining integrity and excellence in partnerships within the IT and telecommunications industries.