No other industry touches as many technology-related business sectors as the telecommunications and network-based products and services. Telecommunications and the associated support services encompasses not only the traditional areas of local and long-distance telephone service, but also advanced technology-based services including IP-enabled voice, video, data, wireless communications, the Internet, fiber-optics, and satellites and most recently, emerging technology for cloud based services.
ZieglerCommunications is at the right time and place as a future key player and a valued managed services contractor in the telecommunications arena which continues to be a growing, vibrant ecosystem, expanding rapidly across a broad segment of information technology and telecommunications products and solutions.
As an emerging small business IT company, Ziegler Communications has all the basic foundation, skills, knowledge, and the records to show that we have the capabilities to offer IT professional services and managed solutions to Federal agency customers seeking to leverage the expertise and support from seasoned IT professionals in the telecommunications arena.
Our strategic relationships with the industry's best of breed service providers position us to objectively recommend services and solutions that best match the needs of our customers.
To provide value-added service to our customers in the transformation and modernization of their telecommunications assets, enterprise network and CyberSecurity posture, enabling them to meet the challenges of constantly evolving technologies in the telecommunications marketplace.
Our employees are our greatest assets. We will thrive to create opportunities for our employees, encourage creativity and foster a corporate culture of excellence, innovation, and integrity.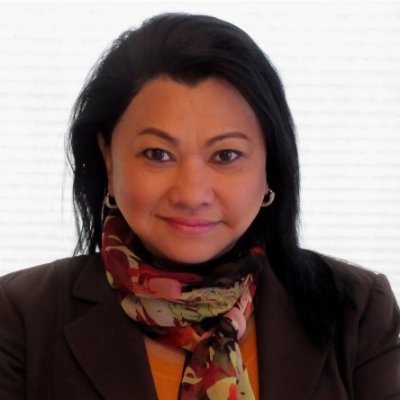 On behalf of Ziegler Communications management team and staff, I welcome you to our company website. Ziegler Communications offer pivotal technology consulting services and innovative solutions to customers that demand value, service and engineering excellence.
We succeed by being responsive, innovative, and customer-focused. We are a committed industry partner who truly understands the government customer's needs and mission-critical requirements.
We not only provide engineering transformation and innovative solution, we also understand the technical issues, risks and challenges faced by many federal agencies in the operations and sustainment of their telecommunications assets and network infrastructures.
Recognizing the growth we have achieved over seven years and considering the potential for our future as an emerging woman-owned small business makes me so proud of the technical accomplishments, management culture, and motivation to excel in what we do. Our employees demonstrate such culture every day. This I believe, is what makes Ziegler Communications succeed.
As you explore our website, you will find information about our services and capabilities. We put our customers at the center of everything we do by listening to their concerns, understanding their needs, honoring their choices and keeping them informed.
To all of our clients and strategic partners, thank you for entrusting your business to us.
Sincerely,
Marie Ziegler
Chief Executive Officer