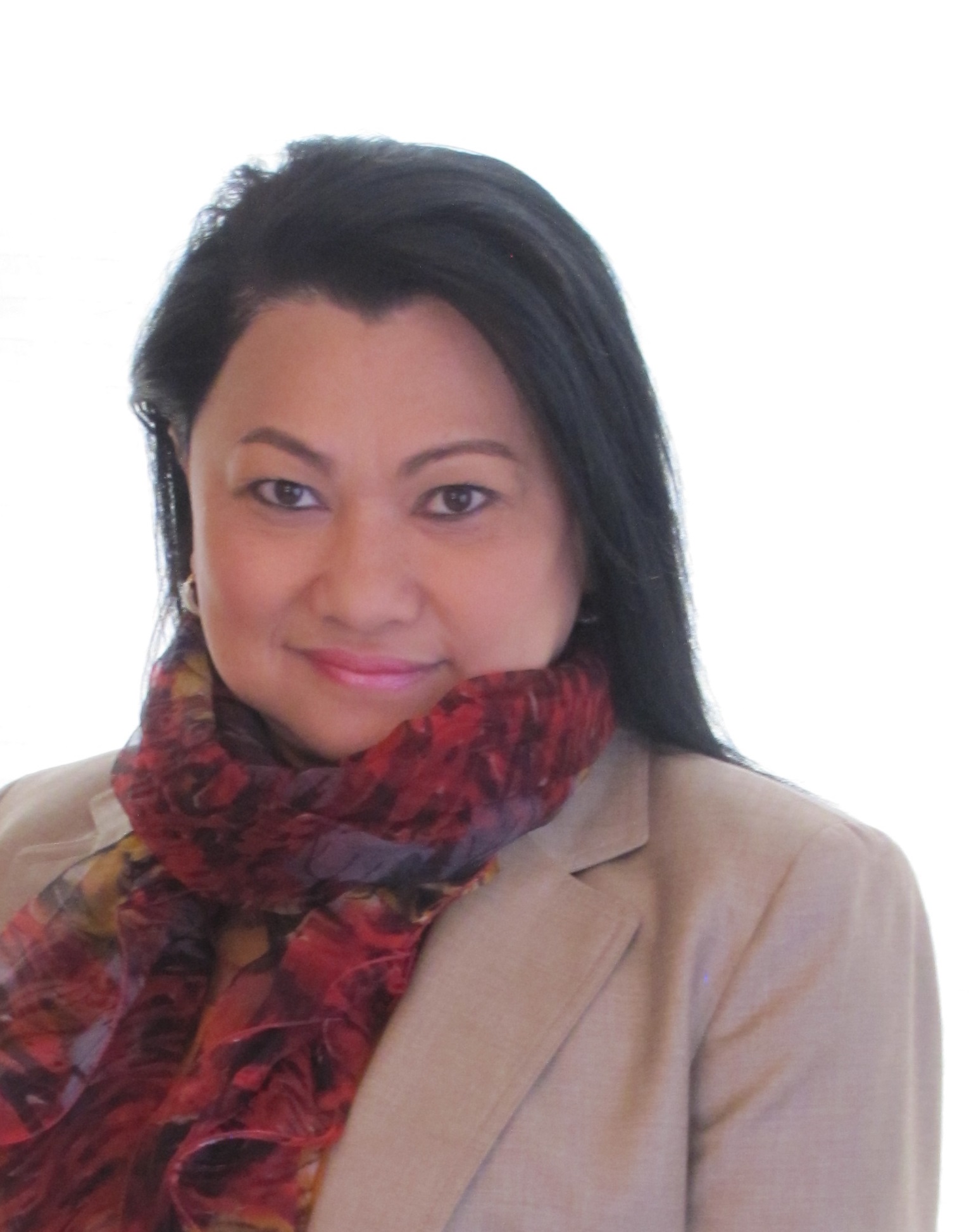 Marie Ziegler, M.S. ISTM
President & CEO
Ms. Marie Ziegler founded Ziegler Communications, LLC on February 2010, as a self-certified Asian minority woman-owned small business (WOSB) initially providing information technology management services and telecommunications requirements research and analysis. Her professional expertise and hands on experience in defining telecommunications requirements and technical solutions for Federal civilian agencies seeking telecommunications and managed network services were the core foundation for the start-up company's capabilities and professional services. Ms. Ziegler's dedication and in depth understanding of the Federal IT acquisition and telecommunication needs and transforming these into functional requirements for Statements of Work (SOWs), Performance Work Statements (PWSs), Statements of Objectives (SOOs) and other forms of solicitation efforts paved the way and the opportunity for Ms. Ziegler to start her own enterprise IT management consulting firm.
Prior to starting Ziegler Communications, Marie Ziegler served as a Network Project Manager for AT&T Government Solutions and in a progressive role as IT Operations SME supporting the Capture Management and PMO for the GSA Networx contracts . Prior to AT&T she worked as an independent IT consultant and as a successful information systems engineer for over fifteen years supporting Federal and commercial customers in the metro Washington DC area and the City of Virginia Beach. Her expertise includes IT Operations, strategic planning, requirements analysis, and engineering transformation for voice and data network solutions including managed network services.
Ms. Ziegler holds a Master's Degree in Information Systems Technology Management from the George Washington University and a Bachelors Degree in Business Administration with a major in Economics from the MSU-Iligan Institute of Technology in the Philippines. Ms. Ziegler was also a recipient of numerous outstanding performance awards and one of them was the prestigious Eagle Award of Excellence from GSA for her outstanding contribution to the research, planning, development and successful release of the GSA's major telecommunications contract vehicle, Networx RFP, in 2007. Ms. Ziegler successfully completed the CIO Federal Executive Competencies program with a CIO Certification awarded by the Federal CIO Council and the GSA in partnership with the George Washington University School of Business.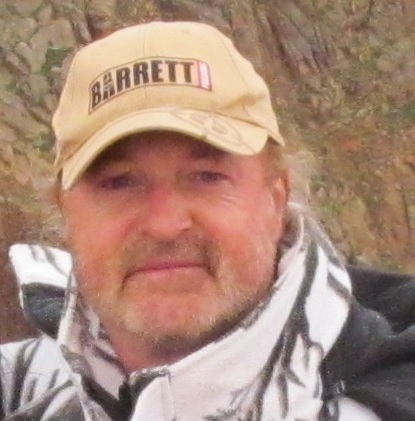 Michael J. Staggs, Ph.D.
Chief Technology Officer
Dr. Staggs has more than 25 years experience as a Forensic Technology Consultant and is an expert in CyberSecurity and digital forensics. As a seasoned Forensic Scientist, his accomplishments include more than 4,000 hours of digital forensic case investigation as well as with substantial experience as Solutions Engineer for forensic tools and technology products such as EnCase, AccessData's FTK (Forensic Tool Kit) and Nuix Incident Response. Dr. Staggs has performed crucial role as Lead Investigator and Program Manager in Cybercrime and Counter Terrorism investigation support for numerous 3 letter agencies within the Federal space. He is also a national level speaker and past instructor for network security and investigations with the FBI, DoD, ISSA, Infragard and HTCIA. His extensive experience in cybersecurity solutions and in providing forensics training and deployment of various cybersecurity products and forensic tools adds both depth and breadth to Ziegler Communications capabilities as an emerging small business in the CyberSecurity arena.
Dr. Staggs holds a Doctor of Philosophy (Ph.D.) in Organizational Leadership and Management with a specialization in Information Systems and Technology at the University of Phoenix and a Master of Arts (M.A.) in Teaching and Learning with Technology degree through Ashford University.