OUR CAPABILITIES, SERVICES AND SOLUTIONS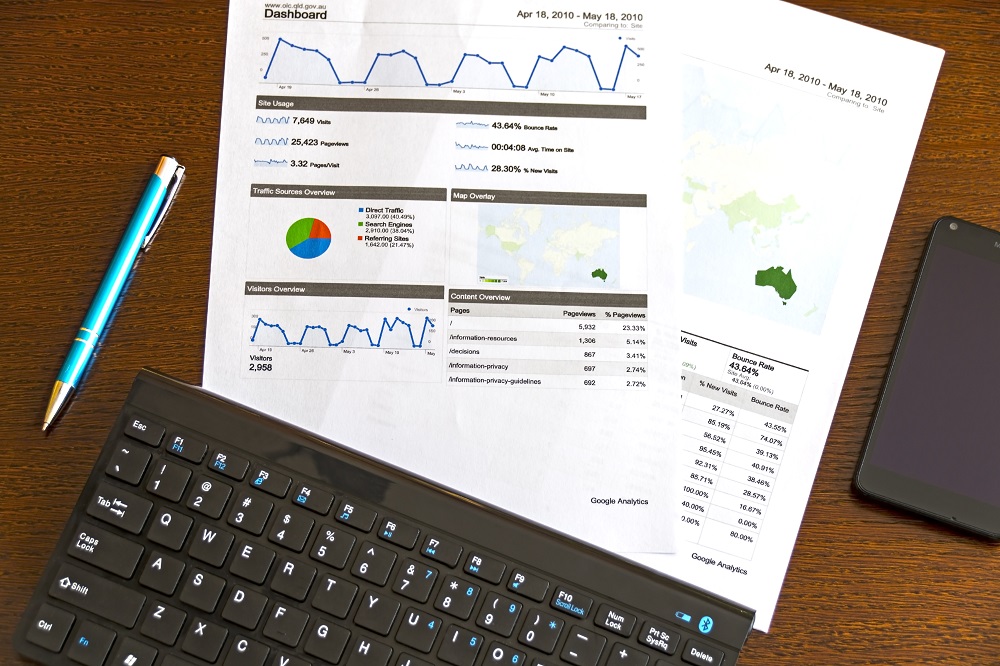 Ziegler Communications understands the challenge that comes with defining the tasks for managing telecommunications and network-based applications and technology. We provide contractor support services in line with the scope of the task order and our customer's  mission-critical requirements.
Our company provides IT professional support services in three main areas: acquisition, managed services, and cybersecurity. We have well established technology partnership with the best of breed IP service providers which further strengthens  our capability to provide and support the management and sustainment of your telecommunications assets and network infrastructures.